Our Vision
We believe that safety should be everyone's priority, always. At CorePoint, we strive to make meaningful contributions to the well-being of employers and employees by ensuring a safe workplace. Join us on our journey to become the most comprehensive and trustworthy provider of Occupational Health & Safety Compliance solutions.
We plan to grow by following a dynamic approach to work and continuously improving as per the latest trends and innovations in the safety and health industry.
Integrity

We do the right thing, whether or not anyone is watching.

Accountability

We take pride in our ability to say "We are responsible" and then demonstrating that every day by what we do, not just what we say.

Professionalism

Knowledge, skill, excellence, pride.
About CorePoint
CorePoint provides a cloud-based OHS safety management solution designed to help you get back to work.
Established in 2003, CorePoint Solutions Inc. has developed an innovative, easy-to-use and highly configurable workplace health & safety software program that ensures compliance and convenience for companies of all size and employees at all levels. We are based in Calgary, Alberta, Canada.
We know that you take the safety of your team seriously. Safety systems work better when you have the information at hand to mitigate the risks involved. We deliver the right tools required to track real-time health and wellness, safety training, and certification documentation so your employees can perform to the best of their ability and reduce the risk of an accident or incident.
Customer Service
Nothing is more important to us than customer service. We will go that extra kilometer (or mile) for our customers to make sure they get the service they deserve. 
Implementation Support
We are there to assist you at every step of your journey with us. We make sure our solution satisfies each of your specific requirements. 
Long Term Partnerships
We work to establish long-term relationships with our customers. We think partnership and we act like it. We tirelessly work with our customers to guarantee our product fits your needs.
Time For A Demo?
We can help make effective changes to your employee health and workplace safety processes.
Why CorePoint
The reason behind most trusted OHS employee safety solution.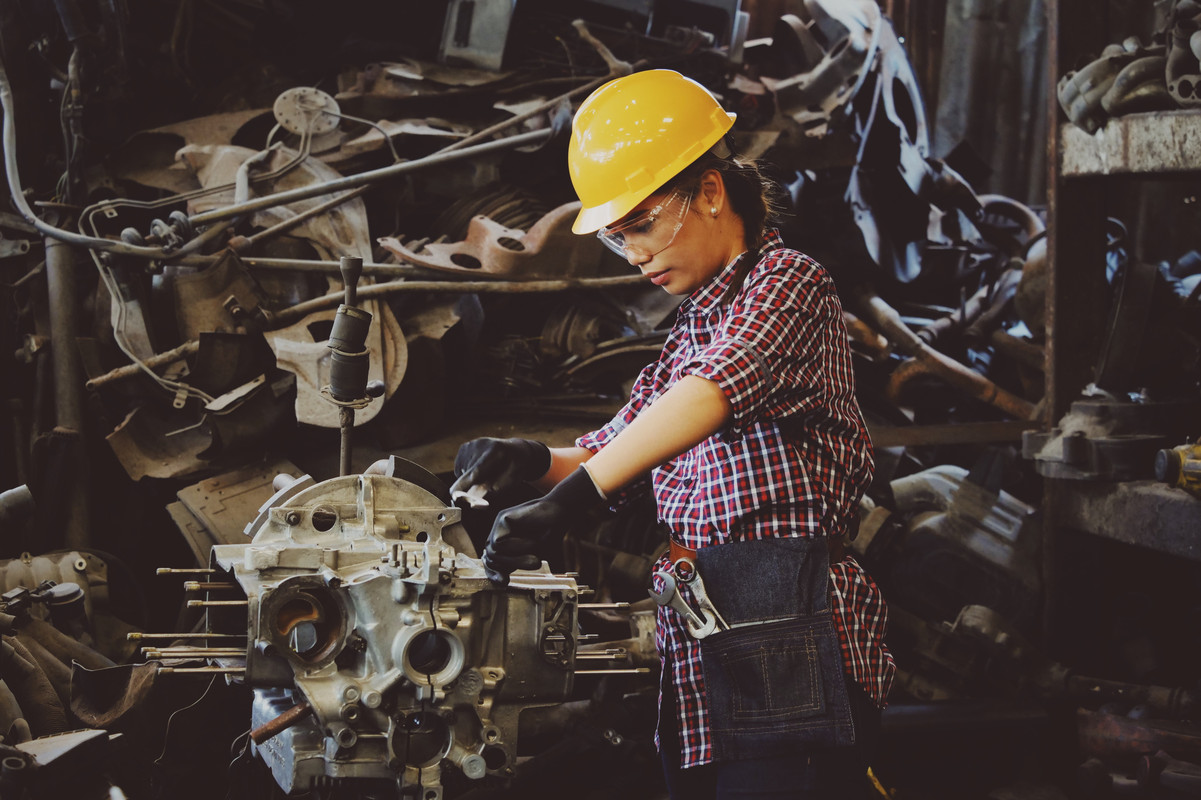 CorePoint is a one-stop solution when it comes to managing and tracking the safety needs of your team and your company. It gives you all the information that you require to implement a great safety program at your company.
CorePoint solution provides customer care service along with implementation support to its users throughout. We work in such a manner that gives our customers the top priority and hence strive to establish long-term relationships with them.
Our system is completely configurable to your specific needs and delivers what you want when you want it.
Our solution is cloud-based and can be accessed from anywhere if you have an internet connection and provides you with up-to-date information. It even sends you automatic notifications so you can be informed when there is an issue that needs to be resolved.