Our Solution Modules
CorePoint has developed an OHSE solution that has two main modules.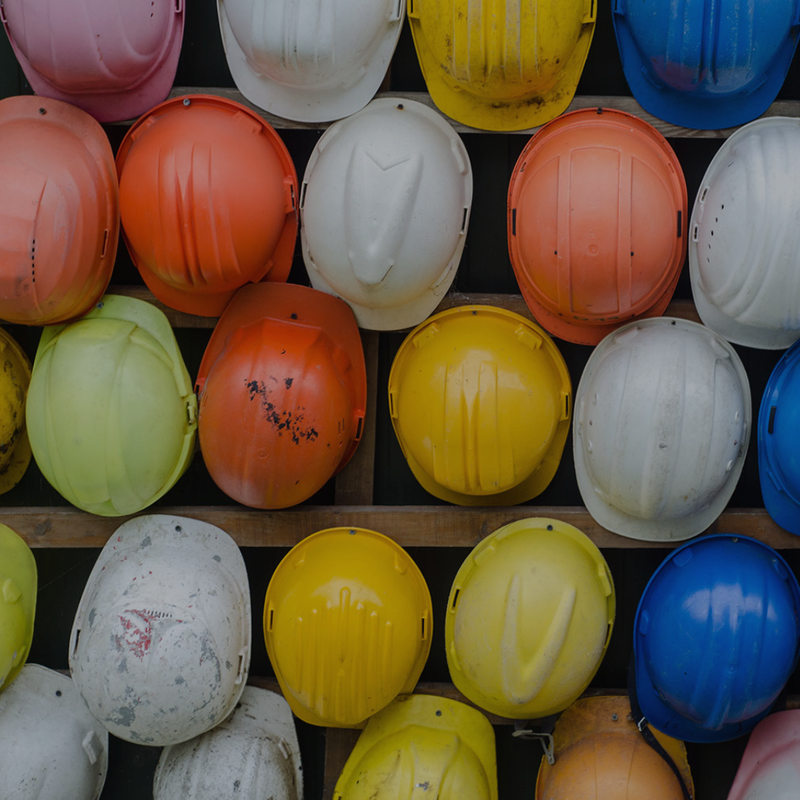 Safety Management Module
At CorePoint OHS Solutions, we are proud to work directly with your organization to ensure a smooth implementation process. 
CorePoint safety solution module ensures worry-free compliance with OSHA, WCB, and others. The system is completely configurable to satisfy your requirements and delivers what you want from it. You can quickly and effectively record and manage OHS incidents that happen in your company. It really is the all-in-one solution when it comes to managing and tracking the safety of your team and your company. CorePoint helps you to manage it all!
Employee Training & Competency Module.
Maintaining a properly trained workforce is critical to preventing incidents and injury. A competent employee must be qualified, suitably trained, and should have sufficient experience to carry out their work safely.
Keeping employee training and certification documents up to date can be time-consuming and inefficient. With CorePoint, we deliver the tools you need so you can track health & safety training and employee certifications in real-time.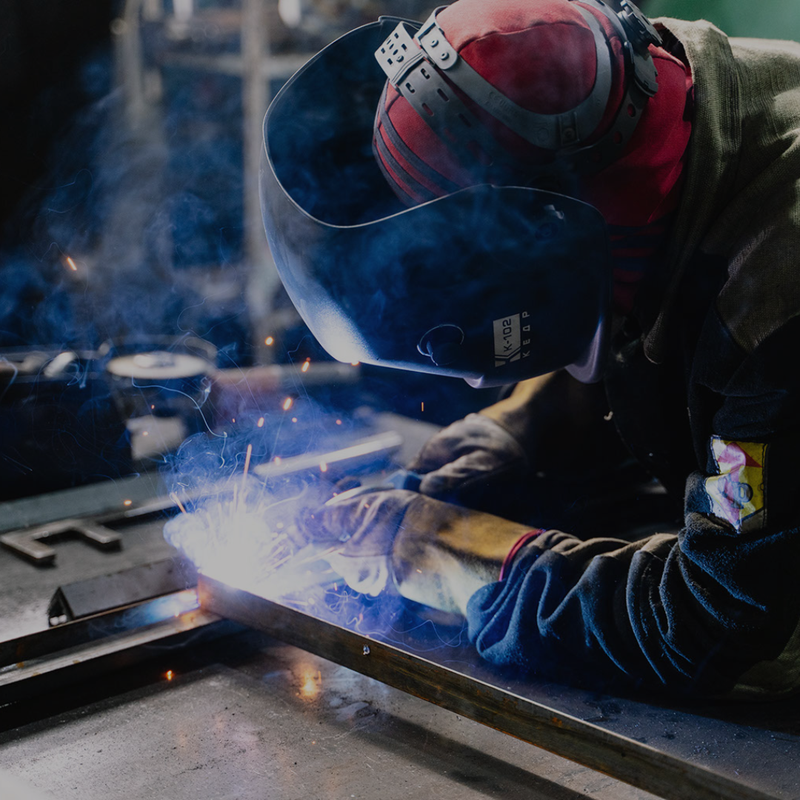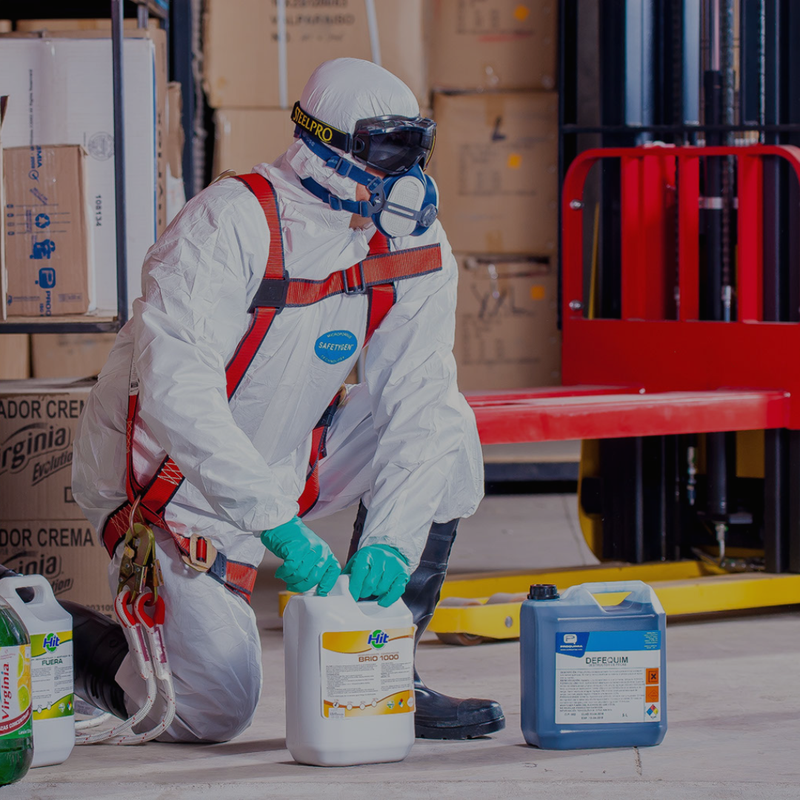 WHMIS – Safety Data Sheet (SDS) Management
Is your current SDS management system working for you? Is it affordable and easy to use?
CorePoint makes it simple. You let us know which WHMIS controlled products you have on-site and we check to see if we have it in our SDS database. If we have it, we assign it to your company, location and binder. If we don't, we source it for you and assign it to your company, location and binder.
After that – you simply let us know when you bring on new products or no longer use an existing product. We keep the SDS updated. It doesn't get much easier than that, does it? 
CorePoint Safety Solution – Key Features
Our core modules for workplace health and safety management are as follows:
Occupation Health & Safety Incidents
Quickly record, investigate and manage OHS incidents and drive actions to prevent re-occurrence.
Inspections
Easily configure work-site or job-site inspections. Conduct audits and inspections that drive action.
Safety Meetings
Record and report safety meetings, OHSE committee meetings, toolbox talks etc. with our "meeting minutes" module.
Employee Training, Skills & Certifications
Manage employee training, skills and certifications achieved, to ensure your team possesses the current and accurate safety skills.
Reporting, Notifications and Escalations
Analyze management reports and receive timely information through automatic notifications and escalations from events whenever you need it.
HR Features
Efficiently manage everything HR, from employee discipline and grievances to internal job postings.
Configure and Record Employee Observations
CorePoint allows you to configure and easily record employee observations.
Manage Actions from Meetings or Observations etc.
With our notification system, you have direct, around-the-clock access to all the information entered into your system.
Access Corporate & Operational Dashboards & Reports
Access Corporate as well as operational dashboards and reports at your fingertips anywhere,anytime.